Transformational Dog Training
Positive reinforcement, force-free, games-based Concept Training that gets real-life results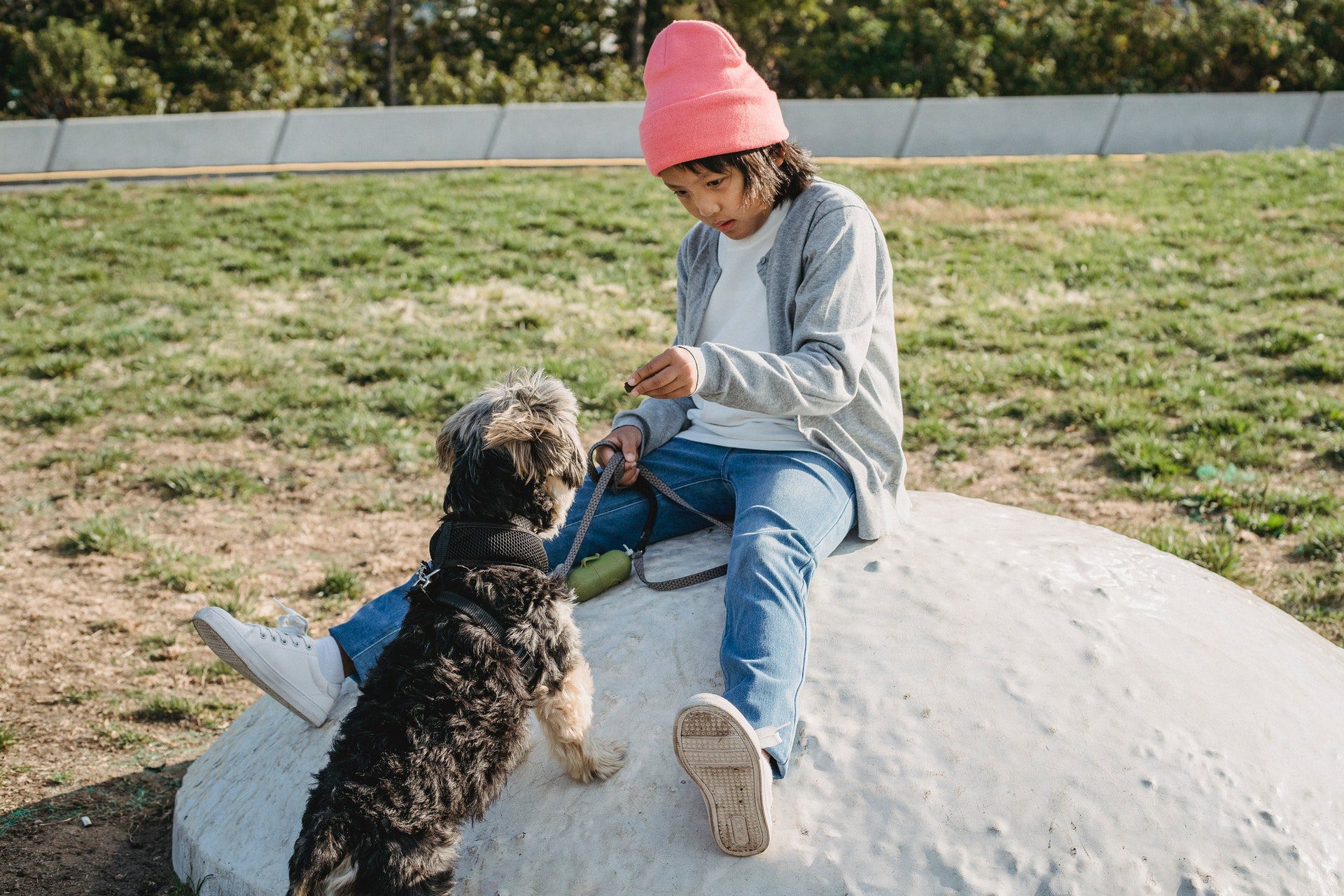 We can help you go from STRESS to SUCCESS with:
We'll teach you to speak your dog's language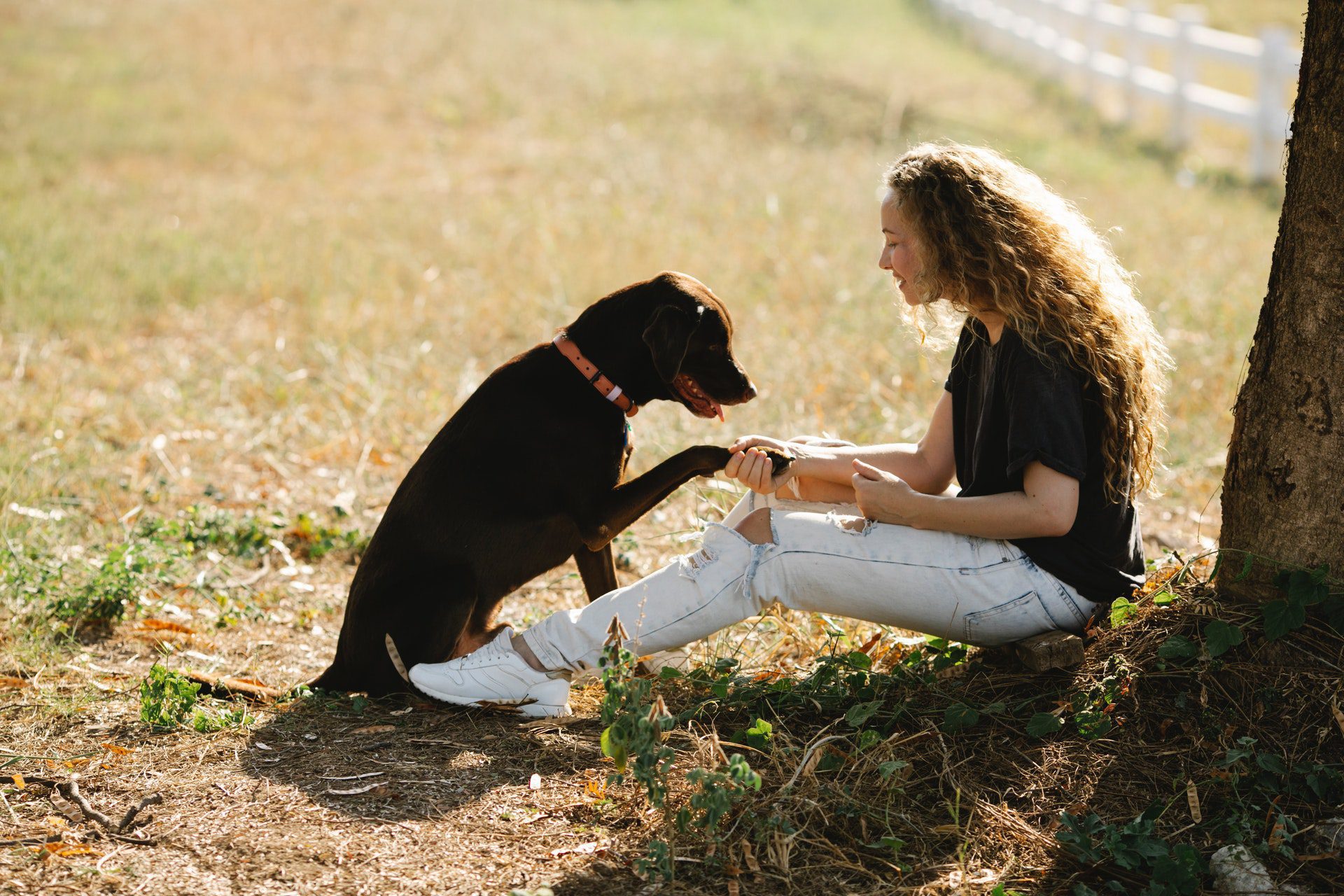 The best part? We're not training your dog – we're training YOU!
When you work with us, you're investing in yourself. Our aim is not to train your dog – it's to teach you the skills you need to keep your dog relationship transformation going once a training course is finished, and to adapt to new situations yourself. You'll learn how to watch your dog and interpret their behaviour like a pro, so that you can harness their natural motivations to create new games and strategies which work for you and your dog – and along the way, you'll revolutionise your relationship with your dog.
We'll teach you:
Ready to be your dog's superhero?
When your dog looks to you for guidance – no matter what's going on – every training 'struggle' becomes an opportunity.