Transformational Puppy Training
Give your new puppy the best start in life
Puppies are amazing. They're enthusiastic, inquisitive, and an endless source of delight. They can also very easily develop habits and coping strategies which are unhelpful for them, incompatible with your lifestyle, or even dangerous for them or other dogs or people.
Concept Training gives your puppy real-world life skills – here are some examples: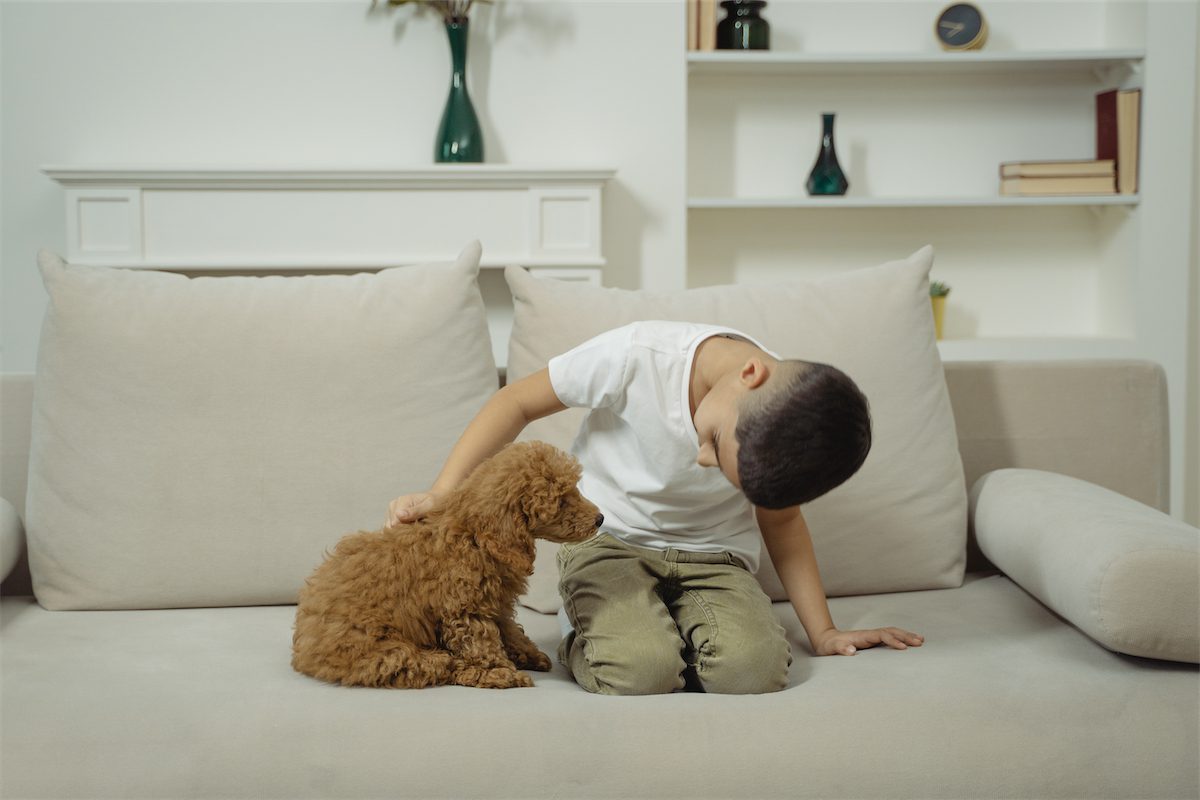 I'll teach you to train your puppy like a pro
Ready to be your puppy's superhero?
When your puppy looks to you for guidance – no matter what's going on – every new experience becomes an opportunity.