Transformational Rescue Dog Training
Give your rescue dog the best new start
Adopting a rescue dog is an amazing thing to do. It can also be really challenging, as they have often experienced the dual traumas of abandonment by their original family (or more than one family!) and then a stressful shelter environment. Lots of shelters are very well run, but some are not – and however well run they are, it's impossible to make it a stress-free experience.
Rescue dogs usually need help in a few specific areas: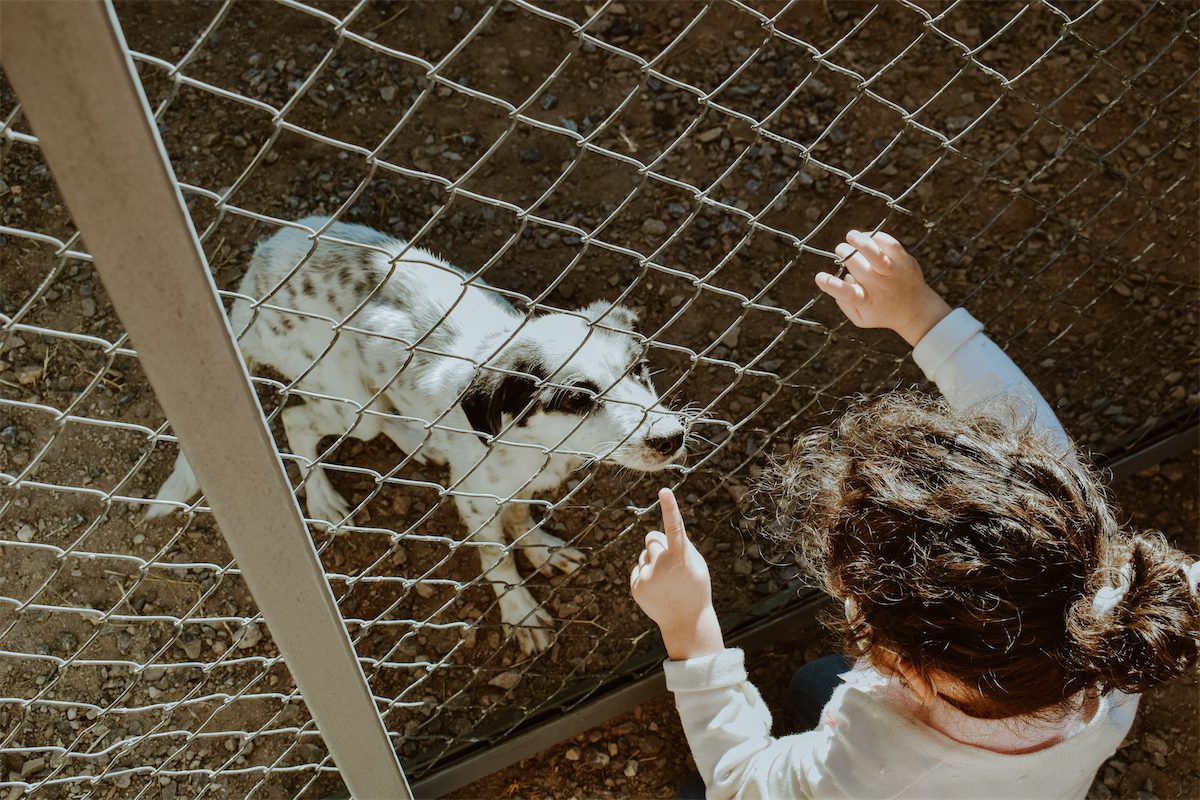 I'll teach you to train your rescue dog like a pro
Ready to be your rescue dog's superhero?
When your dog looks to you for guidance – no matter what's going on – every new experience becomes an opportunity.